Earn money by doing what you love
Our platform is powered by a network of professional contractors. Whether you're looking for a side-hustle or full-time gig, we're always looking for a good CoPilot.
Meet (some of) the crew
Join this incredible fleet of dynamic, smart, and talented individuals.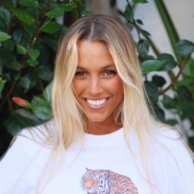 Social strategist
Natasha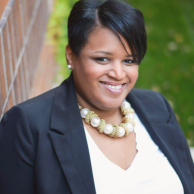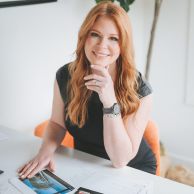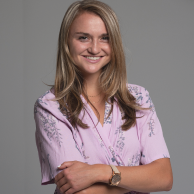 Now boarding:
Watch your earnings take off by joining us
What we look for
Industry experience
We seek candidates with travel industry expertise, knowledge of best practices, and experience with industry technologies for efficient execution of requests.
Self starters
Ideal applicants should possess the ability to work independently, efficiently managing their time and resources to meet project goals without supervision.
Strong communicators
Our clients value clear, open communication, and we expect our contractors to collaborate effectively, share progress, and address concerns promptly.
Enjoy the benefits
Flexibility
As a CoPilot, you'll have the freedom to choose your projects and work on your own schedule, allowing you to strike the perfect work-life balance.
Competitive compensation
Our users value the expertise of our CoPilots and offer competitive pay to ensure you are fairly rewarded for your hard work and commitment.
Cutting-edge tools and tech
Lucia is built for travel experts. We're always working with our CoPilots to make our platform stronger and more useful for you!
Dedicated support
Our team is committed to your success. As a CoPilot, you'll receive personalized assistance to help you navigate through projects and overcome any challenges you may encounter.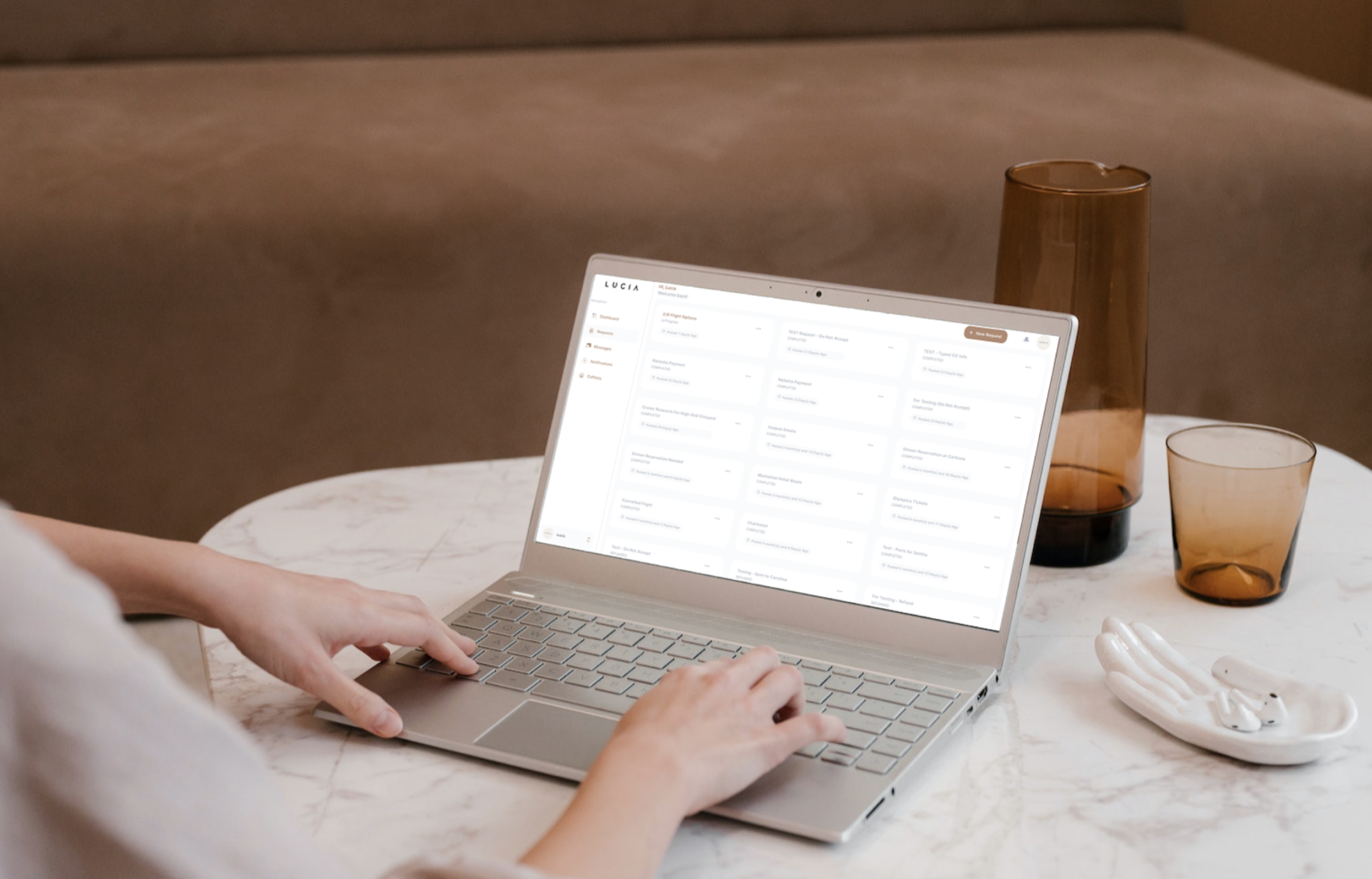 The fine print
Because who doesn't love all the important details?
Verification and Interview Process
Attend a 1:1 interview and undergo a background check to become a trusted copilot.
Fee Structure and Payments
CoPilots can view their potential earnings or hourly rate for each project. Lucia collects a commission for each completed request.
Full Spectrum of Support
All users have access to a dedicated support team for dispute resolution, platform assistance, and career development guidance.
Rates and Project Pricing
Copilots can set a suggested hourly rate and accept project bids. Please note CoPilots currently cannot negotiate pricing (yet).
Terms of Use and Privacy Policies
Lucia adheres to its terms of use and privacy policies, which can be viewed here.
Network and Community
All CoPilots have access to an internal network for support, community building, and networking opportunities.